I think I might have at least partially figured out how this Word Ghetto thing works.
Maybe.
Testes, testes, one, two, three.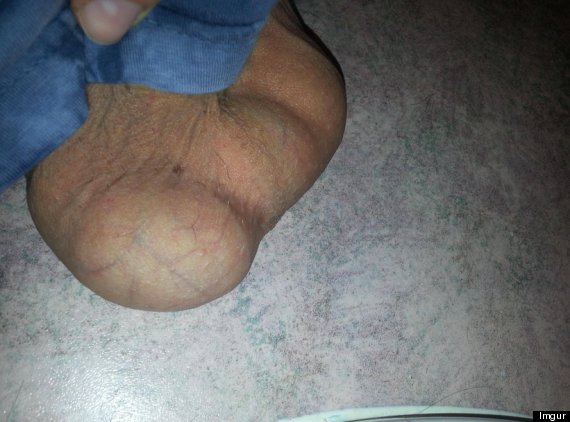 Am I internetting right?
As an aside, I dunno if it's a glitch on my end or Garciuh's end, but when I page back from reading comments, the page itself jumps ahead about 4 posts, and then jumps back 1 or 2 when I start scrolling back to where I was. It's very disorienting and annoying.
On a more personal note, chest surgery is in 17 days. Pics to come, probably a week or two after.
Assuming I did this all right, that is.