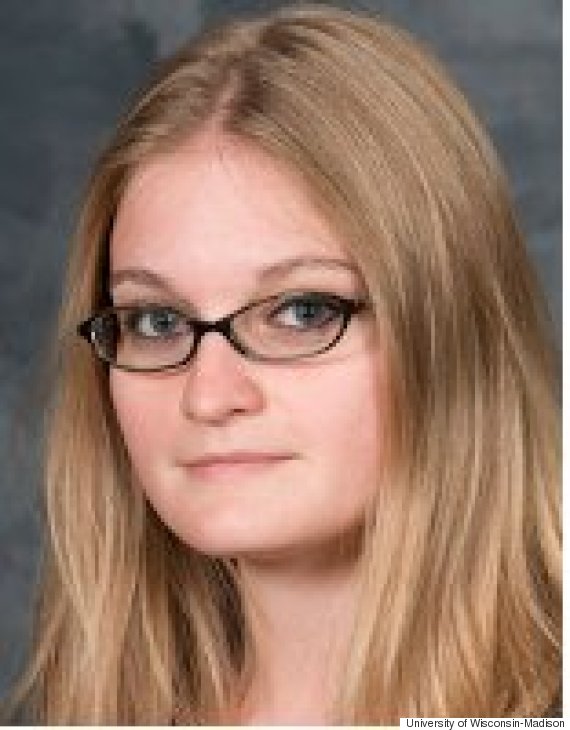 Here's some food for thought: It is possible to make yogurt using bacteria from a woman's vagina, but it's probably not a good idea.
Last August, Cecilia Westbrook, an MD/PhD student at the University of Wisconsin, Madison, decided to see if the stomach-churning idea was feasible, according to VICE.
Westbrook noted that the most common bacteria found in a healthy vagina was lactobacillus, the same bacteria commonly found in yogurt. She figured she could easily whip up a batch of yogurt just by extracting some of her vagina's bacteria with a wooden spoon.
http://www.huffingtonpost.com/2015/02/11/vagina-yogurt_n_6661792.html?ncid=fcbklnkushpmg00000022